We bet you have never seen such a full set of the massage variantions.
For your convenience, there are more than 20 different massage therapists who are great professionals, ready to make your body more beautiful.
If you've got no time to book the service on the phone, then use our marvelous online booking. All you need is to pick the appropriate service, available time, and a therapist. Then fill the contact form and that's all.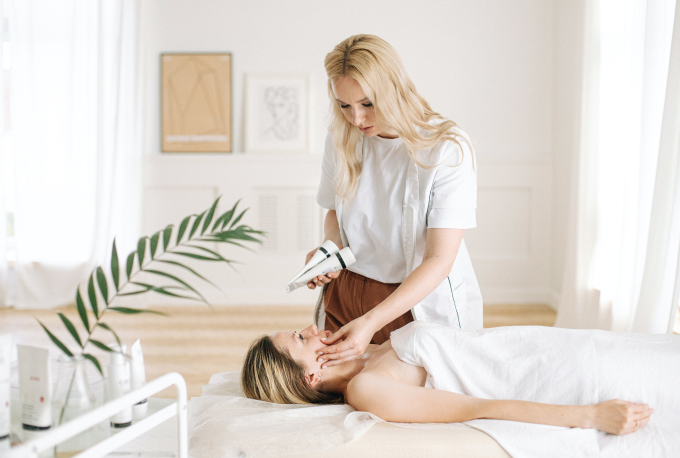 All cosmetic forumulas are organic. The majority of all ingredients is natural.
Relax, Enjoy and Love Yourself
Spa programs that includes 1,5 hour full body massage, hydrating facial and gel manicure.